OPHAX™Arthritis Pain Relief Balm
Regular price
$16.00
Sale price
$7.99
---
Relieve your knee pain with an
 effective 

and

 non-surgical 

treatment!
Knee pain can make taking a step painful. As we age, it can severely impact our comfort and mobility. It is a major cause of lost work time and a serious disability. 
If your knees have become painful, tender, or swollen, are stiff first thing in the morning, or are making crackling noises, the probable cause is Osteoarthritis.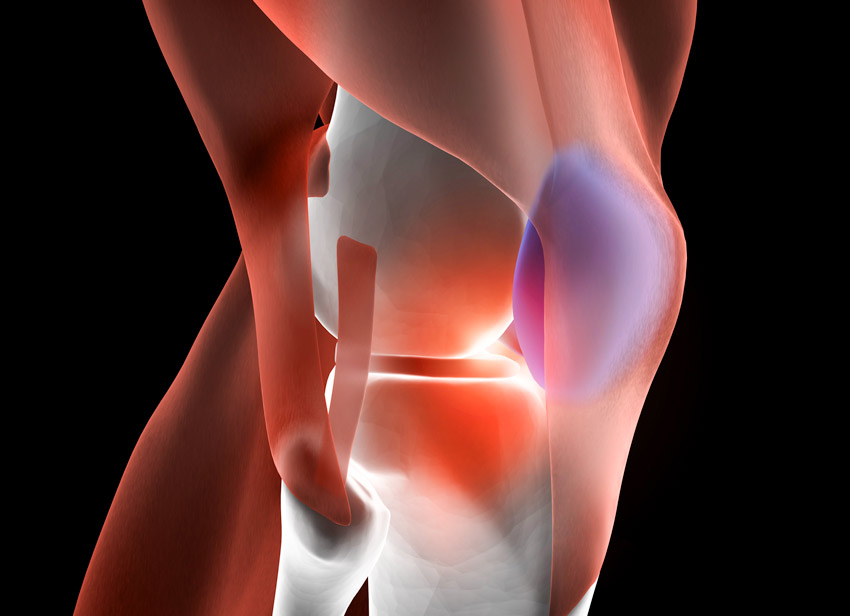 Osteoarthritis in the knees is the most common type of arthritis. It's a wear-and-tear condition that occurs when the cartilage in your knee deteriorates with use and age. It can occur even in young people, the chance of developing osteoarthritis rises after age 45. Women are more likely to have osteoarthritis than men.
Common risk factors for developing Osteoarthritis in the knee include:
Age
Being overweight
Female gender - the condition is more common and more severe in women
Heredity - the condition, particularly where it affects the hands and fingers, tends to run in families.
There is no cure for osteoarthritis but the progression of the disease can be slowed and pain and disability reduced.
There has been a medical breakthrough of  Osteoarthritis in the knee. Researchers and doctors have come together to design the  Arthritis Pain-Relief Balm to help you live a more fulfilling life.
Pain is a major problem in patients with knee Osteoarthritis. Moxibustion has been used in the treatment of knee osteoarthritis to reduce pain and improve physical activity. 
Moxibustion is a traditional non-invasive treatment in China, stimulates specific acupuncture points by the heat from the burning strips to alleviate symptoms, such as muscle strain, osteoarthritis, shoulder pain, neck and back pain.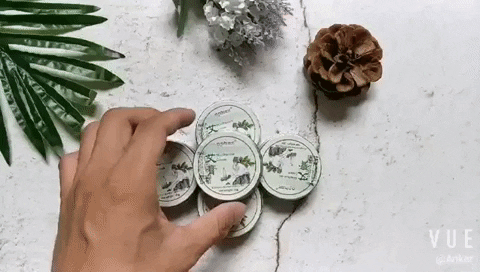 Arthritis Pain-Relief Balm is an innovation developed to offer the benefits of focused heat therapy without the smoke or inherent dangers of a lit ember. 
This proven herbal remedy is easily absorbed into the skin, allowing for fast and effective pain relief that lasts for a longer time. No more smoke yet still obtaining the benefit of moxa treatment.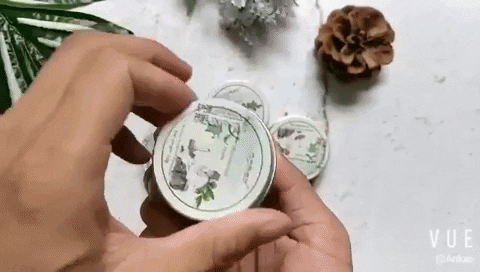 BENEFITS AND ADVANTAGES:
A convenient and easy to use a substitute for burning traditional moxa. 

It helps relieve fatigues, improves blood circulation, eases muscular tension and stiffness and stimulates gastric functions.

It helps relieve menstrual disorders and

ease hormone-related pain disorders.

Can be used safely with medicines for arthritis and other medical conditions.

With natural herbal mugwort ingredient,stimulation-free, non-allergenic,

 

and no additives.
A safe drug-free cream that avoids the heart and stomach risks common to most pain medications.

It 's

 

refreshing, helps relieve itching without removing skin moisture, and can be used as a mosquito repellant.
Protects the skin from burning and provides an adhesive surface for attaching moxa. Can be used to soothe skin after moxibustion.

INGREDIENTS:  Artemisia Argyi Extract,

 Menthol, Peppermint Oil, Olive Oil, Tea Tree Oil, Borneol, 

Citronella, Grapeseed Oil, and etc.
Over
87 million pieces
sold worldwide and
89%
of the user has experienced great relief and satisfaction.
 68%
of the user was impressed with its ability to take away the pain faster and for long periods.
21%
have reported that it worked effectively and helped them reduce their painkiller consumption and liked the way it dries quickly and left their skin feeling soft and smooth. 
"We are very happy that

 

Arthritis Pain-Relief Balm has helped

 

89%

 

of our patients

 to reduce 

pain

 and stiffness, limit the progression of joint damage, maintain and 

improve knee function

 and mobility.

". - Dr. Wayne, Orthopedic Surgeon
"I've had knee osteoarthritis for almost 10 years now - being controlled only by pain medications and anti-inflammatories. I have never been a fan of using harsher arthritis medications because of the side effects. I use this cream a couple of times a week on my joints and I can go a few days without pain, I don't need to use it every day, I only use it as I need it. It worked within minutes of using it. I'm able to move better, walk longer, work in my yard easier - without the aftermath of not being able to move later in the day. Thank you for inventing this product, it is truly amazing! I will be recommending this to my family and friends and this will be going on a recurring order!" - Savannah, 67, USER
NOTE: The moxibustion cream smells faint wormwood fragrance that is different from essential balm oil.
PACKAGE INCLUDES:
1 x piece Arthritis Pain-Relief Balm (20g)
NOT SOLD IN STORES!
Note : Please allow up to 3-4 weeks of shipping time for your product to reach you :)
Shipping Info
How long will Order Processing take?

Orders typically take up to 7 days to process before they ship – excluding weekends and holidays. During the holidays, processing times may take up to 14 days. You will receive an email confirming your purchase with the shipping tracking number when your order is shipped out.
How will it take for me to receive my item?

U.S orders will be shipped via USPS. Shipping methods for International Orders will vary based on the shipping address provided.
Transit Time to United States: 5 - 20 Business days 
Transit time to International: 10 - 45 Business days
An order takes 3 weeks on average to ship. 
There are circumstances that are out of control (natural disasters, holidays, weather, etc) that may cause shipping postponements. While most packages will arrive on time, there may be circumstances and delays that our carriers may experience. For this reason, we do not guarantee the exact delivery time; delivery issue is the responsibility of the shipping company. 
Please note that Shipping Time will take approximately 3-4 weeks.
Return Policy
What is your return policy like?

We'd like to think that every customer leaves a happy customer (and we have good reason to!) but in the event that you don't, we offer 30 day money back guarantee, no questions asked! Just our way of saying thank you for your trust!  Simply send us a mail at support@shopandbagel.com and we will take care of it for you!